true story
caleia: sometimes im really excited about things and i want to tell everyone but then i remember nobody cares and i just sit there like to tell or not to tell
fireflyyoshi asked: >(>:D)
cosmicchaoschu asked: michi!!!:) its me:) i found you
adrenalinerevolted asked: Hubby! C: Do you love me? Because I love you! ~ <3 kthxbai. XD
I'm that person everyone replaces after a while.
thefingerfucker: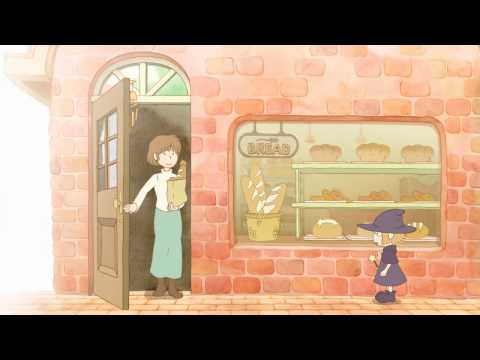 Watch
lulz-time:   Difficulty Level: Easy > Medium > Hard > Expert > Asian I'm asian why can't I do that? >:O (via/follow Death by Lulz)
true story
puchikun: reading my old comments and journals on DA
amaterasuwarrior asked: Hello. How are you?